Cover design and patterns for NOVUM magazine
Cover & patterns designed for NOVUM magazine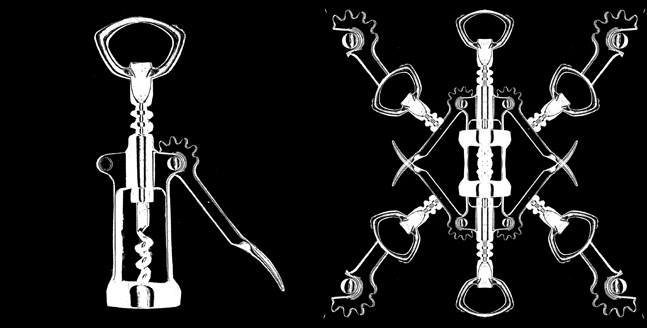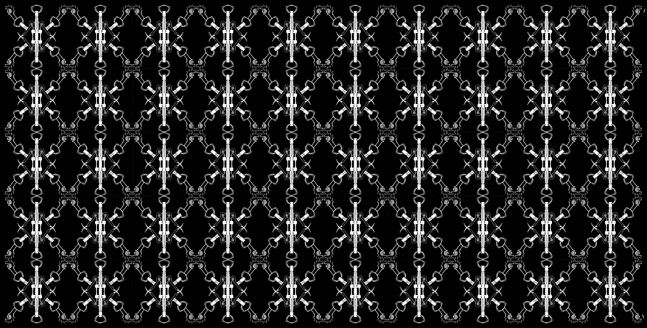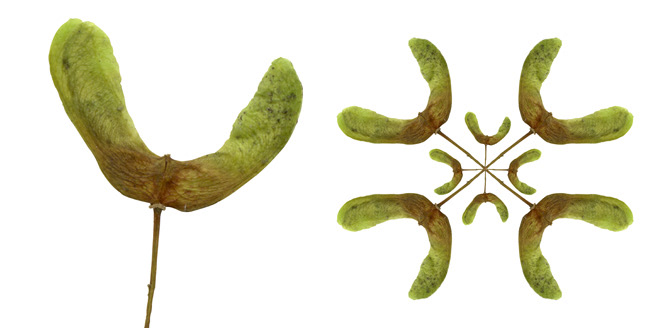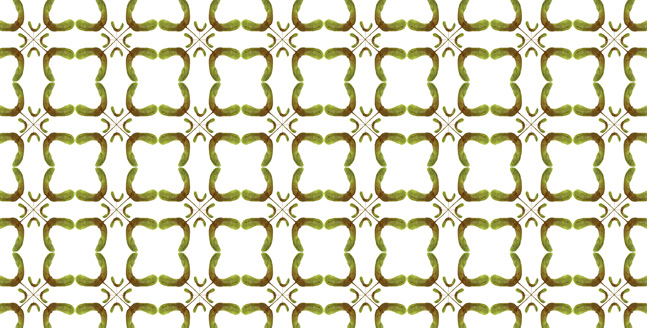 RANDOMLY BEAUTIFUL
From: Novum Magazine, world of graphic design

The young Dutch Illustrator Pieter Frank de Jong likes to give chance a helping hand. He takes what he sees around him in the natural and urban environment and turns them into fantastic patterns.

Sometimes all you have to do is keep your eyes open to discover an idea for your next pattern design - leaves on a tree, footprints in the sand or even a fread egg in the pan. Pieter Frank de Jong has an infallible sense for the beauty, symmetry and geometric form of things that come across his path. As a student at the Academie Minerva School of Fine Arts & Design in Groningen this young designer first started to create patterns when working on a placement in Lisbin >> I was fascinated by all the old tiles an bricks you see everywhere in the old town and I started to use these shapes and ornaments in my work. Then suddenly i began to see patterns everywhere - even in the most ordinary everyday objects << De Jong's collection of sample design grew and grew. He made them up from all kinds of things - leaves, seeds, chairs, photocollages, kitchen equipment, stringbags for fruit and lot's more. >> I look around, focus on a n object, draw it, scan it, duplicate it and then put it together in a new image. In the end I have a pattern<<, explains de Jong. Everyday things thus undergo a kind of metamorphosis, emerging again in a brand new context. Of course these creations have no immediate purpose, but sooner or later they find a way into de Jong's works, as he explains. And indeed, if you take a look at his website, you'll discover his patterns in his very unusual illustration - subtly inserted in the background as wallpaper or a decorative element. In this edition of novum we'll be taking a closer look at these works. Putting together shapes, playing with the changing colours is not only a playground for this newcomer, he also finds it very relaxing. And you have to admit there is something meditative about the results.